Fire Gas Detectors by ADICOS
No Chance For Fire!
Conflagations with devastating extent, like injury of persons and loss of productions, are prevented successfully with the early detection of the ADICOS fire detection system. Modern sensor technology and the experience of a variety of fire tests and true fire patterns, which is integrated in the system, provide for reliable fire detection already in the beginning phase.
Fire Alarm Detection With Semiconductor Gas Sensors
Any fire emerges soot particles, aerosols and gases. The ADICOS fire detection operates with semiconductor gas sensors. With this technology fires can be detected reliably in the smoldering stage.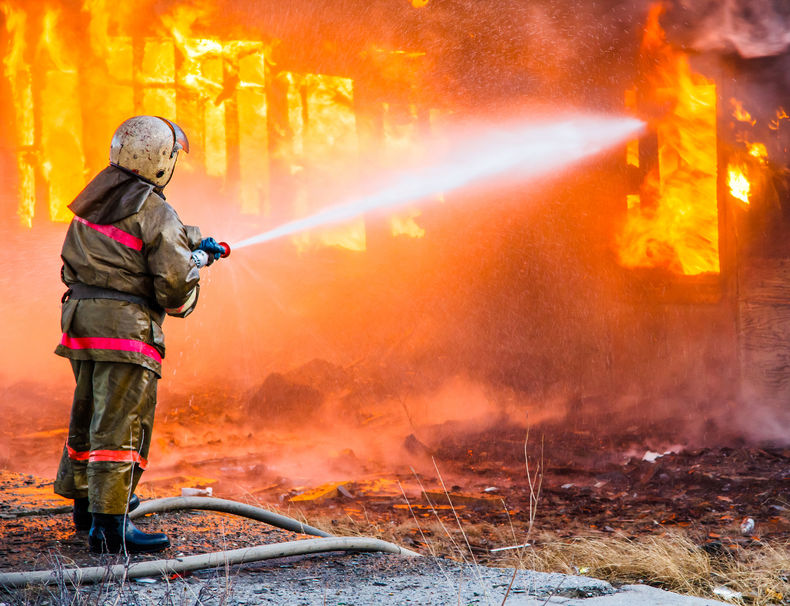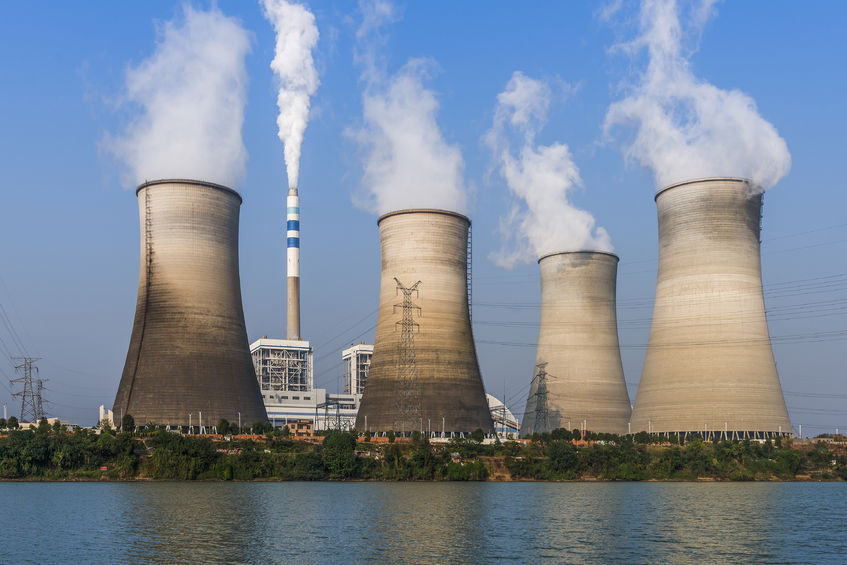 Approved Technology
With the ADICOS gas sensor technology, developed in cooperation with RWE Energie AG and the university of Gießen, a great variety of different applications have been realized. Since many years the ADICOS systems have been reliably used in the scope of fire protection systems in industries and power plants.
Operation In Difficult environments
The ADICOS fire detection system is particularly suitable for critical areas, where conventional technologies cannot operate effectively. The ADICOS fire gas sensors are immune against disturbances like steam, fog or dust, which cause smoke detectors to give false alarms.
ADICOS Fire Alarm Technology / Functional Principle
Fast And Secure Fire Detection
An early and sensitive detection of fires is based on the selective detection of various gaseous components, which are already released in the beginning phase of fires, without open flames or visible smoke. If the fire gases are carried to the detector by the airflow, they are analyzed with an array of different semiconductor gas sensors.
Avoidance Of False Alarms
A gas-permeable protective cap made of sintered metal protects the sensor elements against soiling with dust and humidity. Conditional upon its principle the sensor array is not interfered by disrupting parameters like dusts, dirt, mist or condensing water. Consequently the ADICOS detectors are particularly suitable for areas, where currently known systems con not operate effectively.
Elimination Of Present Disturbances
Ohter disturbance variables, like temporarily present background gases for example vehicle exhaust gases, are suppressed by the intelligent signal processing. The sensitivity of the ADICOS detectors can be adapted according to the particular surrounding conditions to obtain an optimal adjustment.
Main Benefits:
Fire detection already in the pyrolysis phase
High sensitivity
Immunity against dust,dirt, humidity and strong air current
Elimination of disturbance variables
Suppression of false alarms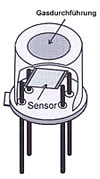 Fire Gas Detectors
Fire prevention is one of the main aspects of operating safety of industrial installations. In several cases conventional methods of fire detection (e.g. optical smoke detectors) do not match for the environmental conditions. For this reason GTE has developed a detector-series, which can cope even with the most complicated conditions.The ADICOS system is able to detect smoldering fires reliably even in worse case work environments. The detectors of the ADICOS-series are based on the qualified detection of the fire characteristic gases. They are immune against dust pollution and condensing water.
Application Fields:
Early warning systems for the overall area of storage, preparation and distribution in coal dependent power plants
Monitoring of storage and production facilities for paper, wood, flour, grain, garbage etc.
Monitoring of transport space in ships, airplanes and vehicles
Particularly suitable for dust and humidity contaminated environments
Suitable for dust-explosive areas (Ex-zone 20)